This is my last DT kit reveal for Memorable Seasons! I hope you like it! This month, I got Simple Stories Urban Traveler! LOVE this collection! I love Simple Stories!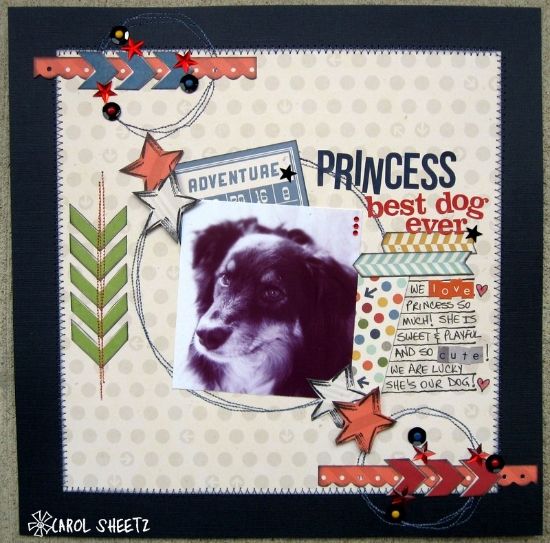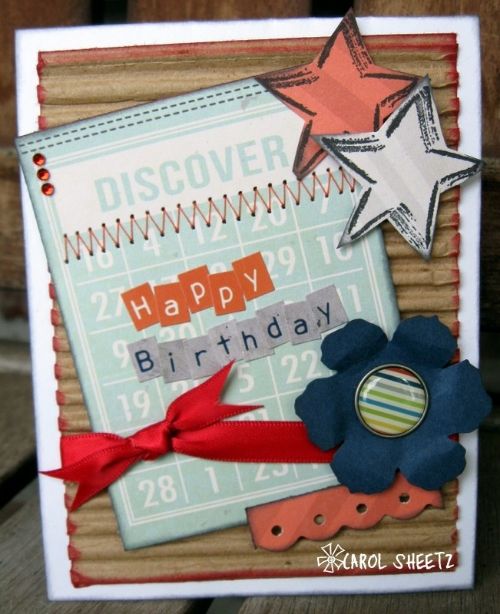 What do you think? I love the colors in this collection! So fun! It's definitely NOT just for travel! I have some really cute projects to share with you soon! Can't wait to show you!


Stay tuned!
As always, thanks for stopping by!